Whose Knowledge? gets featured in the Bloomberg BusinessWeek – and far more importantly, US media begins to see the multiple dimensions of gender, race, language, location… (especially the global South) as part of the ongoing Wikipedian efforts to be more plural and diverse. Shout out to all our friends and allies who are mentioned: you rock!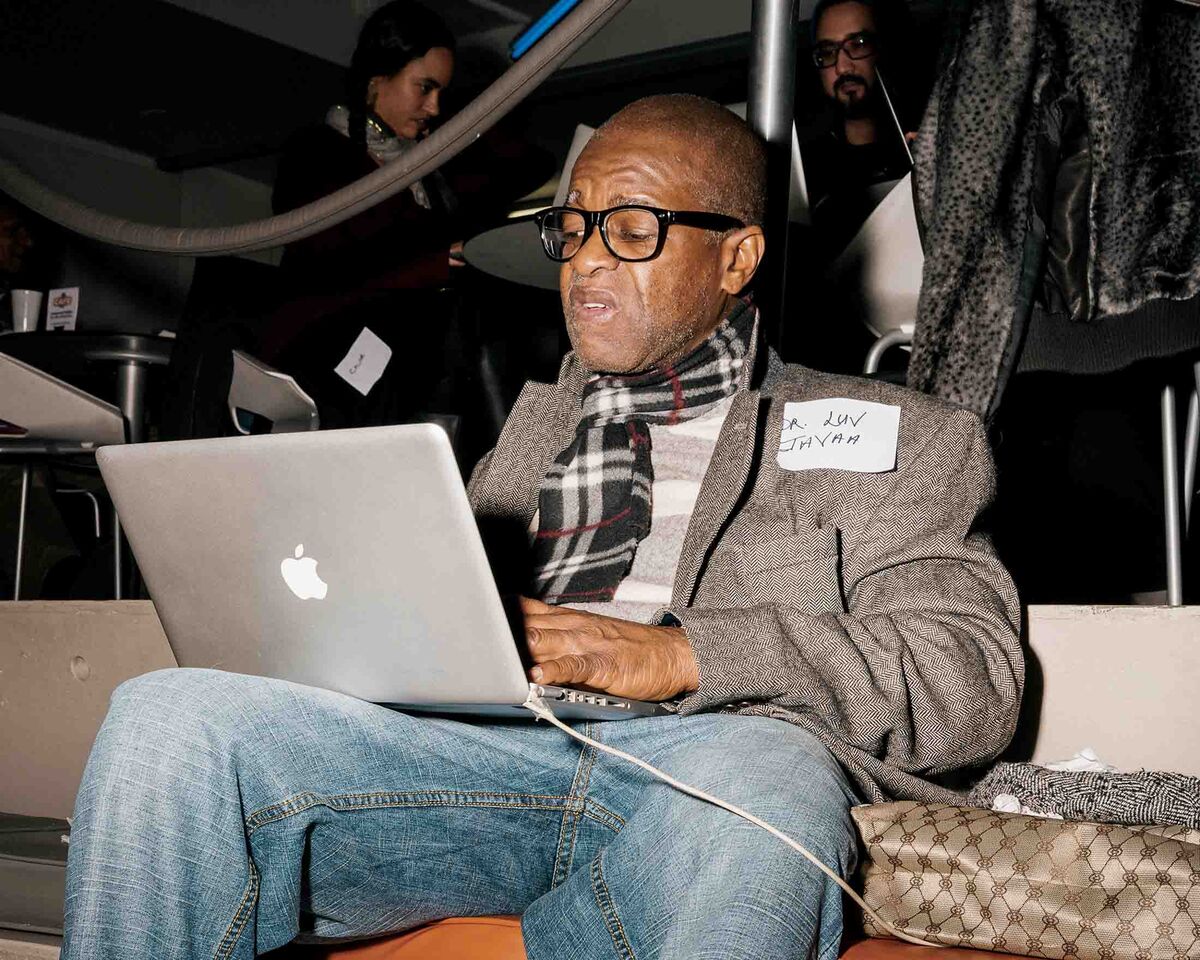 Dimitra Kessenides did a great job navigating the complex universe that is Wikimedia. And I'm honoured that she used some of my work as the frame for the story. She ends the article with this:
Like many people in the "free knowledge movement," as some in the Wikipedia world describe themselves, Sengupta has been discouraged by the rise of nationalism and anti-immigrant sentiments in the U.S. and Europe. But they see Wikipedia as a potential bulwark against those tides—if it can live up to its own ideals. "Making Wikipedia more plural and diverse in terms of who edits and what they edit is one of the most effective ways in which we can move beyond the stereotypes that exist all around us," she says. "There is something very, very meaningful about this moment in time."
Feministas, African Women's Development Fund and Bisi Adeleye-Fayemi get mentioned right at the start (courtesy of my first ever Wikipedia article).
A frustrated feminist aside, though: why do media groups find it hard to understand shared leadership models? Whose Knowledge? wouldn't be what it is without the co-scheming of Siko Bouterse. Our knowledge production and storytelling can go beyond the individualist paradigm, and still be compelling.